11 Things To Consider When Looking For The Best Metal Fabrication Company For Your Needs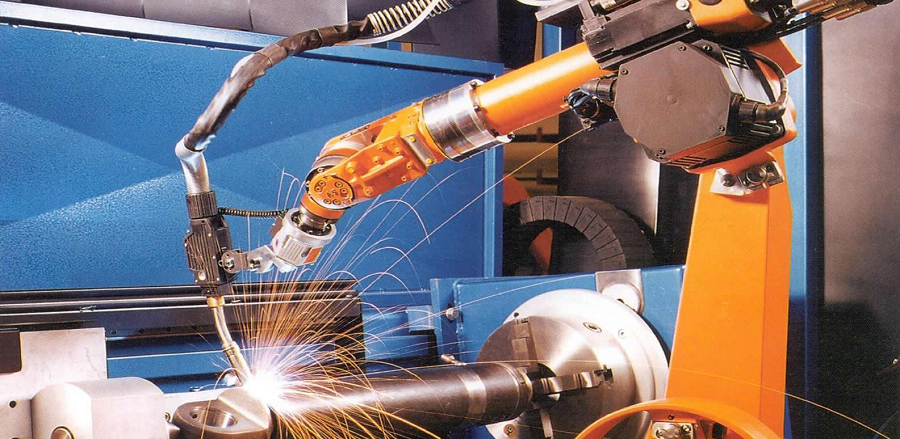 If you're working in the manufacturing industry, you'd need to team up with metal fabrication companies every once in a while to give you both general and customized fabrication solutions. These include the process of cutting, shaping, or molding metal materials into a certain part of a finished product or into the final product itself.
Out of the several metal fabricators who claim to be the most reliable in the field, how do you actually narrow down your choices and ultimately chose the best one for your needs? Here are the things you need to consider.
Capabilities and specializations. Not all fabrication companies can handle all sorts of projects. A simple welding shop won't be able to work on large-scale projects like creating heavy equipment. One of the first things you need to look for is a firm's capacities and specialties.
Experience. In finding any company where you'll outsource a certain service, the experience is a crucial factor you need to consider. However, the experience isn't necessarily tantamount to longevity. It also pertains to the firm's experience in taking on projects similar to yours.
Training and certifications. Apart from the fabrication company's certifications and licenses, you also have to ask about the individual employees' capacities. Are they trained and regularly updated with the latest techniques? What are their experiences?
Equipment and facilities. A fabricator's resources play a vital role when it comes to designing and executing a certain endeavor. The company you have to get should have ample resources and appropriate facilities to take on your project.
Financial stability. Your needs might require the company to hire more people or rent out more equipment. If this is the case, your fabricator should be financially capable of doing these things to deliver the output you want.
Quality of work. Many people who look for reliable fabrication companies fail to fully look into the quality of work their prospects can deliver. This doesn't only include their adeptness in cutting or molding metals together — you have to ensure that the quality of their services should be carried on until the finishing phase. You wouldn't want to receive an end-product that's not aesthetically pleasing.
Promptness of service delivery. Your metal fabricator needs to be prompt without suffering the quality of the end product. This comes especially handy if you have a tight timeframe to follow.
Dependability and flexibility. If your project needs specialized fabrication solutions, that first thing you'd need is a fabricator that's skilled and flexible enough to cater to your demands.
Location and shipping service. It's certainly advantageous to hire a company near your area. But don't settle for less because the services they may be giving are sub-par. You can also look for more credible companies outside your area, just make sure that their shipping services are rightfully priced.
Competitive pricing. Speaking of pricing, you need to be meticulous when it comes to choosing based on price quotations. Many too-good-to-be-true price offerings include hidden charges or final output that won't be of excellent quality.
Customer service. You'd be working with your fabricator for a particular period of time. To make all transactions and talks as smooth as possible, you need to first and foremost hire a company with a good customer service reputation.
KLK Welding is one of the most trusted fabrication companies today in Hanover PA. Got a project in mind? Contact us today!