11 Tips For Stress-Free Moving During The Winter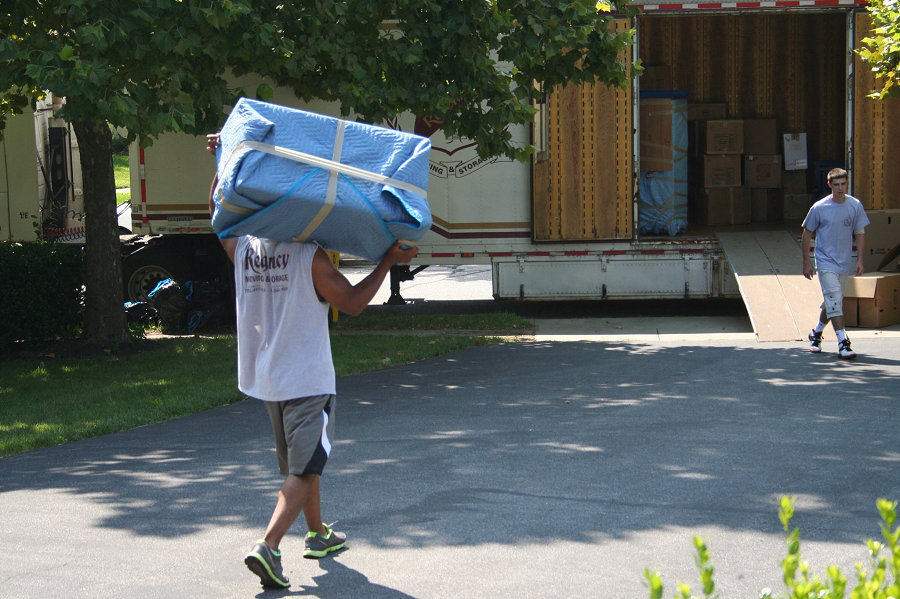 Most people tend to choose the summer months to move to a different location. This is very common for families with children who are in school so that they don't have to miss any of their classes. However, the major issue with moving in the summer is the cost. Since it is peak season, the cost of moving is generally more expensive compared to other months.
For those who want to save a good amount of money, moving during the winter is an option worth exploring. However, the weather can be an issue here. To better prepare yourself for the move, here are a few tips to make the process go as smoothly and as stress-free as possible:
1 – Confirm, Confirm, Confirm
Moving in the winter means dealing with unpredictable weather. Always confirm and double-check with the Richmond VA moving company if the move is still happening.
2 – Expect To Reschedule
Again, winter brings about a lot of unpredictable weather changes. If you choose to push through with the move, expect a good chance of being rescheduled. Your safety and the safety of the movers is the top priority of everyone involved.
3 – Protect The Floors
Movers will be going in and out of your new and old home. Make sure to protect the floors with plastic so that you don't have to pay for the damages before you leave or have to deal with damaged floors before you can settle in your new place.
4 – Turn Off The Furnace
As much as it would be nice to keep the entire house warm, it will take a toll on your energy bills and the furnace. Give the furnace a day off so it doesn't break down when you need it.
5 – Heat Up The Bathroom
Give yourself and the movers a chance to enjoy a bit of warmth by solely heating the bathroom using a space heater. A couple of warm minutes will be a break from that cold that everyone will enjoy.
6 – Clear The Walkways
No one wants to trudge on snow while carrying large boxes, it's dangerous and will slow the moving process down significantly. Make sure to clear the walkways before the movers arrive.
7 – Secure A Parking Spot
Even if it means having to bargain with your new neighbors, do what you can secure a parking spot for the moving truck. The closer it is located to your new home, the better.
8 – Board The Pets
Keep your pets safe and warm while you're moving into your home by boarding them a couple of nights. This way they will out of the cold, out of the way, and when they arrive everything will already be in place.
9 – Ensure The Utilities Are Running
Moving into a home during winter without heating and lights is just a bad idea. Double-check that the new house has running utilities at least a couple of days before the big move.
10 – Tip Well
The movers are going out of their way and comfort to move you during the winter. Show them your gratitude by tipping well.
11 – A Warm Treat
After everything has been moved to your new home, give the Richmond VA moving company crew a warm treat to say thank you. A nice cup of tea, coffee, or hot cocoa will lift everyone's spirits after a cold day of moving.
At GoGreen, we have seen the toughest moves that you can imagine. Contact us today if you need a Richmond VA moving company providing eco-friendly moving solutions.
Infographic provided by True Friends Moving Company