4 Tips for Proper Home Maintenance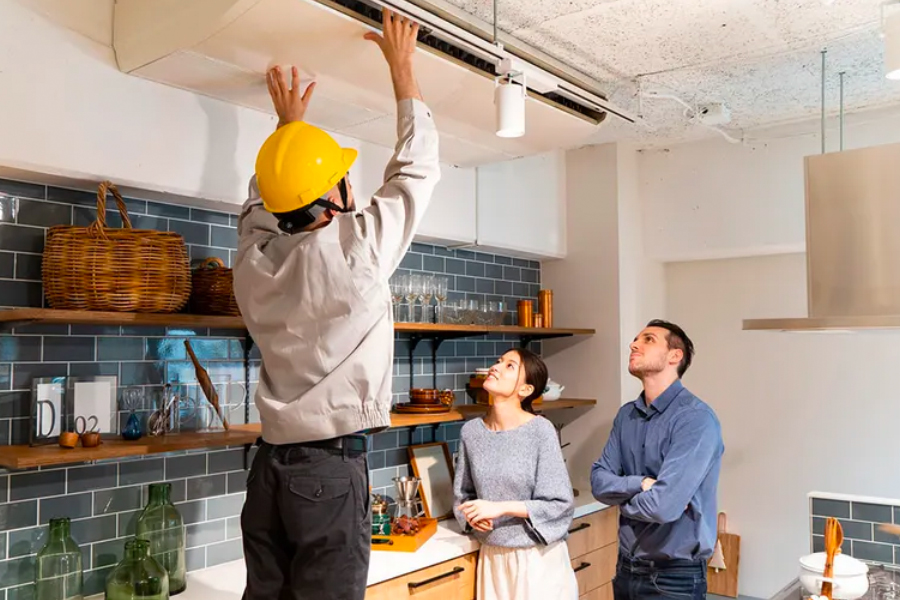 If you want to ensure the longevity of your home, it is necessary for you to properly maintain it. However, many new homeowners are often unsure of the correct steps to take to maintain their homes. Moreover, even veteran homeowners may sometimes also forget important aspects of the home maintenance process. Thus, in this post, we examine four tips that can help you properly maintain your home and preserve its beauty, value, and condition in the long term. 
1. Decluttering
One of the best ways you can ensure that your home remains in pristine condition is to declutter. This tip may be especially relevant for homeowners who have built up a large collection of different personal items over time. Decluttering involves getting rid of unwanted items so that the space in your home looks less untidy. If you find that you have many items that you still need but don't have enough space to store them at home, you can also consider renting out a dedicated storage space for them. 
2. Organising Your Furniture
Another useful tip to help you maintain your home is to organize your furniture. Over time, it is common for the amount of furniture in your home to build up time as well. This can result in them eventually being arranged in an unconducive manner which may cause inconvenience to your daily routine. Thus, it can also be helpful to reorganize your furniture regularly or whenever you purchase something new. 
3. Installing Air Fresheners
You can also consider installing air fresheners in various locations throughout your home. These can help to add a touch of elegance to your home and allow you to avoid any foul smells within your home. Moreover, they also tend to be affordable and will not be a costly investment.
4. Window Cleaning
One commonly forgotten aspect of home maintenance is window cleaning. Windows are an essential part of any home and they can contribute greatly to the ambience of a space. Dirty or grimy windows may block out sunlight and cause your home to appear gloomy. Moreover, windows also connect the interior of your home with the exterior, allowing for ventilation of your home. Dirty windows may hence worsen the air quality of your home and may also contribute to increased chances of falling ill.
As a result, it is crucial that you include window cleaning in your home maintenance routine. The frequency with which you will need to clean your windows will depend on various factors, such as the weather conditions in your area and whether you have animals or children in your home that might dirty your windows. 
Working with Commercial Window Cleaners
Contrary to popular belief, commercial window cleaners do not just work with offices and commercial buildings. In fact, many commercial window cleaners such as Acorn Window Cleaning provide residential window cleaning services as well. If you're in the market for window cleaning services, look no further. Our team here at Acorn Window Cleaning has decades of experience in cleaning windows professionally, safely, and to our customers' satisfaction. Contact us today to get a free quote on your window cleaning needs!