A Look into the History of Nan Inc.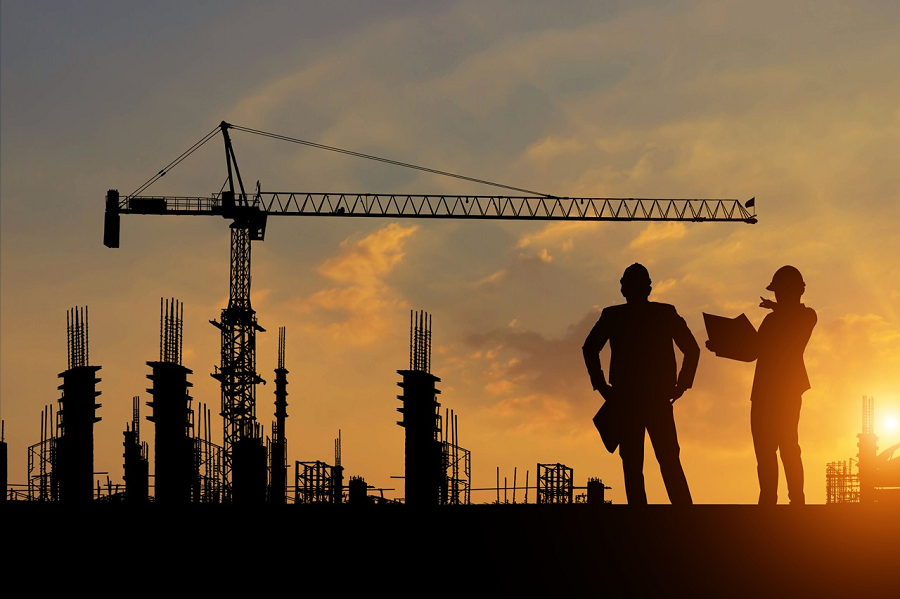 Are you looking for a construction company in Hawaii? All you have to do is run a search for the top construction companies in the state and you will find the name of Nan Inc. Everyone in Hawaii is familiar with the company, along with the person behind it. After all, Nan Inc. has played a huge role in the development that has occurred in Hawaii in the past couple of decades and it continues to work for its bright future. However, it is also a fact that none of this would be possible without the man behind Nan Inc.
Despite the fact that Nan Inc. was established just 30 years ago in 1990, the company has received many awards and certifications for its work. Who is the owner of Nan-Inc.? One Patrick Shin is single-handedly responsible for setting up the company in Honolulu, Hawaii. He named the company Nan Inc. after his original South Korean name, Nan Chul Shin. He had changed his name when he had moved to the United States and wanted to adjust to the new culture and become a part of it. Moving to the USA had been his dream and initially, he helped his brother in running a fish business in New York.
However, the turning point came when Patrick Shin received a scholarship to Bowling Green State University and graduated with majors in business administration. For two years, he worked in a local Hawaiian construction company and then decided to become an entrepreneur. Of course, things were not easy for him in the beginning, but his passion and determination were not going to let anything stand in the way of success. Nan Inc.'s first job was installing a road sing, but today, it has become a major success story.
Even though it is still considered a new company in terms of construction, Nan Inc. receives a lot of appreciation for what it has accomplished in Hawaii. They continue to get complex and unique government contracts and also taken on projects on behalf of private and commercial companies and businesses. The company specializes in providing general contracting, preconstruction, and design-build services. Patrick Shin started the company with just a single employee, but now there are 500 people working for it. Thanks to their skill, expertise, and professionalism, Nan Inc. has successfully reached the top of the construction industry and transformed into a well-reputed company.