Angled Ramps and the Solution these Provides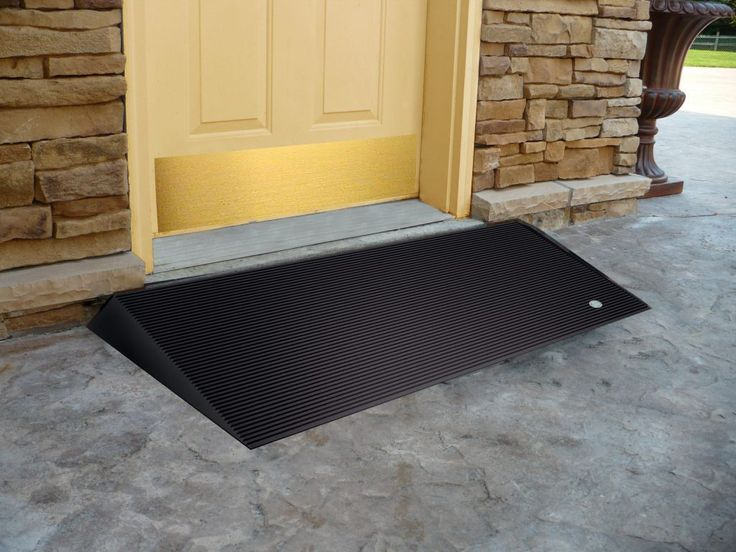 When it comes to helping to create smooth transitions through the door ways, angled ramps have the solutions. Ramps are helpful in setting where the threshold is too high for a vehicle or wheelchair to cross it. The ramps can be adjusted properly to meet the requirements of different settings.
Material
Aluminum, which is both sturdy and long-lasting, is used to make this kind of entry ramps. These can be easily used in both indoor and outdoor settings. Aluminum can stand strong against the elements. If your angled ramp is made of aluminum, it will stay in prefect shape for years even after being exposed.
Adjustability of the Height
One of the distinguishing characteristics of these ramps is the range of height adjustment. The two legs of the ramp enable to change the height of the ramps according to the height of the doorway. Because the height can be adjusted with such ease, this ramp is an excellent option when you are in search of something that would meet your specific requirements.
Applications
These types of threshold ramps can be used on pretty much any kind of door if the flap is removed from the design. The swivel feet that are located on the angled ramps, is also an important highlight. This is helpful for establishing the ramp on uneven surfaces.
Installation
The ramps can be installed in a very short amount of time as these require only a few basic procedures. The ANGLED ENTRY RAMP requires the legs to be screwed on and set to the appropriate height. After you have finished these processes, you will be able to position and fasten the ramps to your preferable area. These will be ready to use in no time. The ramps will enable you to ease up your life a little bit.