Can You Get Secondary Glazing On A Listed Building?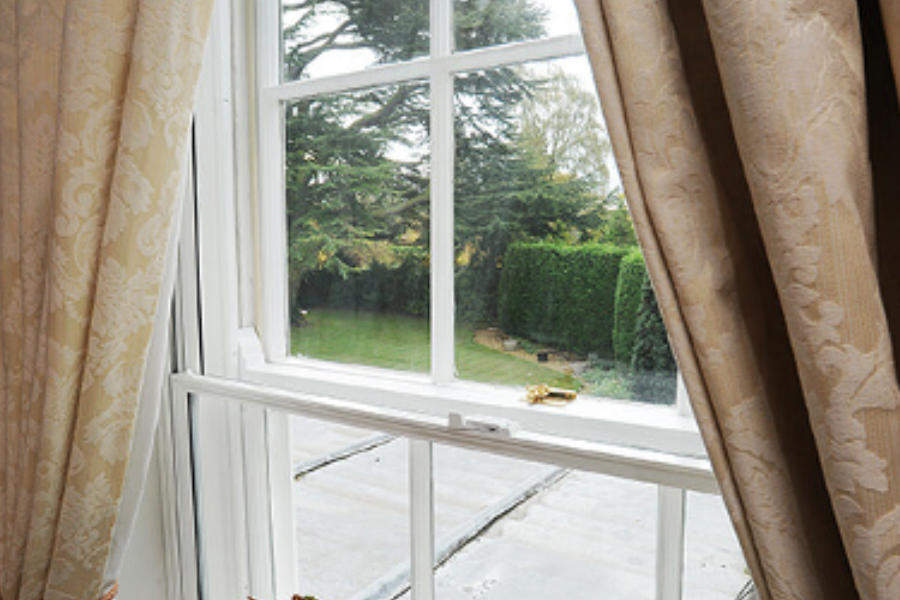 The number of listed buildings in the UK is huge. A listed building comes under intense scrutiny whenever there is any work related to it in terms of renovation or upgrading. There are very tight restrictions and frameworks within which redevelopment or restoration can take place. In many cases, listed buildings that are being worked on must follow guidelines that include the exact materials that were used during the original construction, as well as the exact methods. The windows of a property are one of the most important aspects of its design – both in how a building functions and in how it appears. Secondary glazing is one option for the renovation of historic buildings, but it has to be achieved in the right way to ensure all regulations are met, and that the finished project looks great.
One of the things that can be done to bring a listed building up to the standards we are used to in the modern age is to install secondary glazing. This retrofit creates the effect of double glazing, helping to eliminate heat loss and draughts, whilst at the same time providing insulation from external noise, keeping your own noise inside, and adding another layer of security to your windows. 
Before you commence with any type of renovation work on a listed building it is crucial that you seek consent first. This can be achieved by seeking advice from your local authority to begin with, who then may consult Historic England to confirm whether a planning application can be accepted or not. Your supplier of sash windows and secondary glazing can help you with this.
What is clear is that any work that raises the performance of the windows in a listed building or a heritage building must satisfy the restrictions that are imposed on these types of buildings. A renovation project where secondary glazing is being installed must ensure that the original historical and architectural interest of the property is not diminished or harmed in any way by the work being completed with the windows. The use of secondary glazing on listed buildings does differ in terms of acceptance from one UK conservation office to another, so always be upfront and open in the planning application phase of the project, to ensure no rules are being broken. This comes down to the style and the materials used, ensuring it is exact of the original in look and feel, even if the overall appeal lies with the improvement in heat retention and sound prevention as it stands in a modern environment and building. 
If you are looking for help with secondary glazing on a listed building, make sure to work with expert suppliers with the experience and knowledge of working on such projects. There are many regulations and methods that must be followed to the letter when working on the renovation of a listed building. Down to the materials and techniques used and the overall look and feel of the finished property, it is vital that you make no mistakes, as this could prove both costly and time-consuming. Suppliers of wooden sash windows for period properties will understand the issues surrounding renovation work on listed buildings and will be in the perfect position to offer advice and guidance that keeps you on the right track from day one of your project.