Decorate Your Home with These Fabulous Products from Urban Road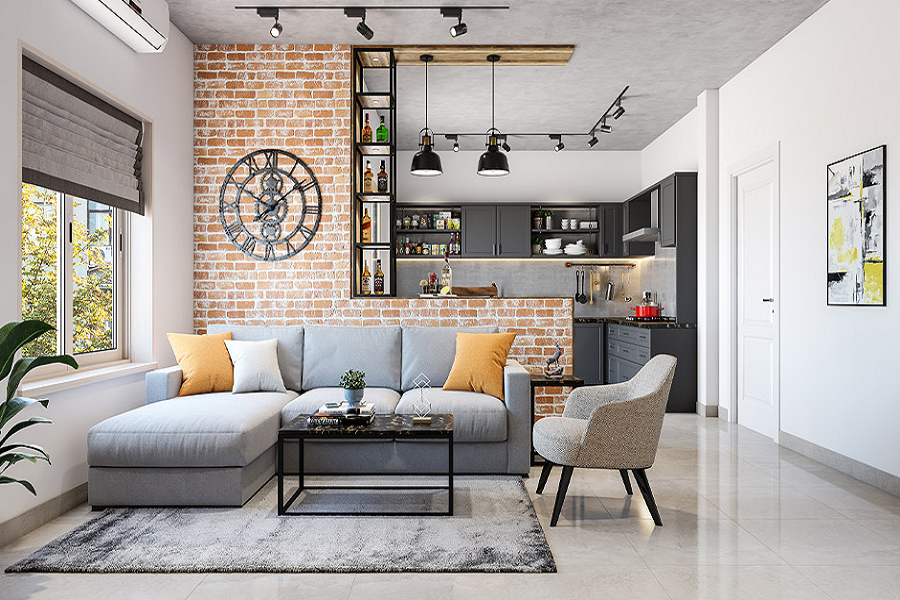 Redesigning your home's interior can be fun to express your creativity and personality. With so many interior home decorations to choose from, it can be complex to decide which pieces will perfectly transform your space.
When selecting decorations, you can never go wrong with Urban Road – one of Australia's best suppliers and manufacturers of wall art and homewares. Their offers range from Aboriginal art with symbols to luxurious furnishings.
Below are some Urban Road products we recommend:
Art Prints
If you're looking for the best fine art prints in Australia, Urban Road is the place to go.
Urban Road offers many art print options suitable for any space, including children's rooms, coastal themes, and various moods. Many of their art prints feature works from local artists, most notably the Aboriginal community.
Urban Road also allows customers to choose from different artwork types, canvas sizes, and framing options, allowing you to customise prints according to your preference.
Whether you're looking for seasonal favourites or showstopping masterpieces, Urban Road can find the perfect art print.
Homewares
Sometimes, minor details can make the biggest impact. Besides hanging art prints, consider adding items like rugs, vessels, cushions, and mirrors to your interior design.
You can browse Urban Road's online shop for its wide range of gorgeous homewares. Besides those mentioned earlier, they also offer interesting candles, stools, throws, and lounges that you can mix and match to create a luxurious space in your home.
Urban Road also offers gift sets—each composed of a combination of choice designer decors that create unique themes.
Furniture
When redecorating your home, furniture is one of the first items to replace. After all, these pieces create the most visual impact in any room, so you must choose those that provide comfort, practicality, and appeal.
You do not need to browse multiple home design shops to find the right furnishing. Urban Road sells everything from sofas to tables.
We recommend purchasing their boucle furniture if you're unsure which to pick. The nubby-textured yet soft fabric is making a comeback in the home design industry. Famed for its texture and comfort, boucle furniture adds comfort and aesthetic to any room they grace.
Breathe Life into Your Home's Interior
Installing the wrong art pieces and furniture in your home can be disheartening. But with Urban Road, you can find the ideal decoration as fast as 60 seconds.
Whether enhancing an empty space or changing styles, Urban Road is the best place to get everything you need for a total home makeover.