Designing for the Senses: Creating an Immersive Home Experience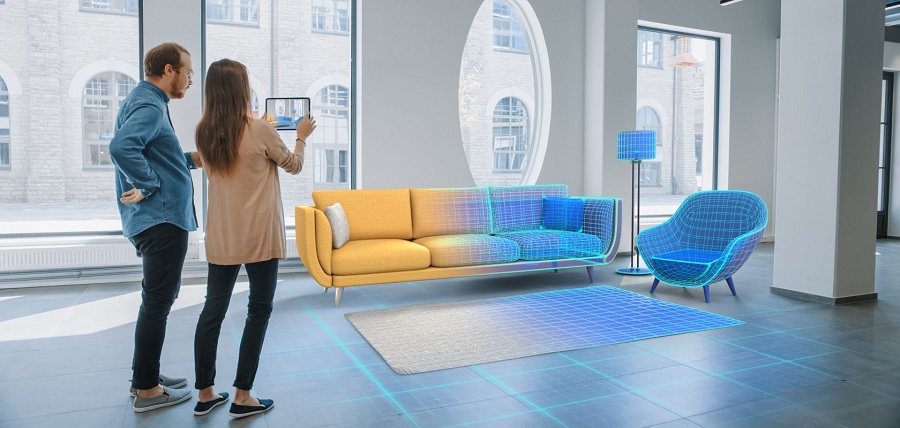 Our lives are tremendously influenced by our senses, even when we don't realize it. As we spend so much time at home, it only makes sense to incorporate interior design elements meant to stimulate all five senses. Here are two approaches you can use to craft an immersive interior design experience you'll love coming home to each day.
Graphic created by Nicole Franco Interior Design, provider of home renovation services.