Different Flooring Options to Suit Your Home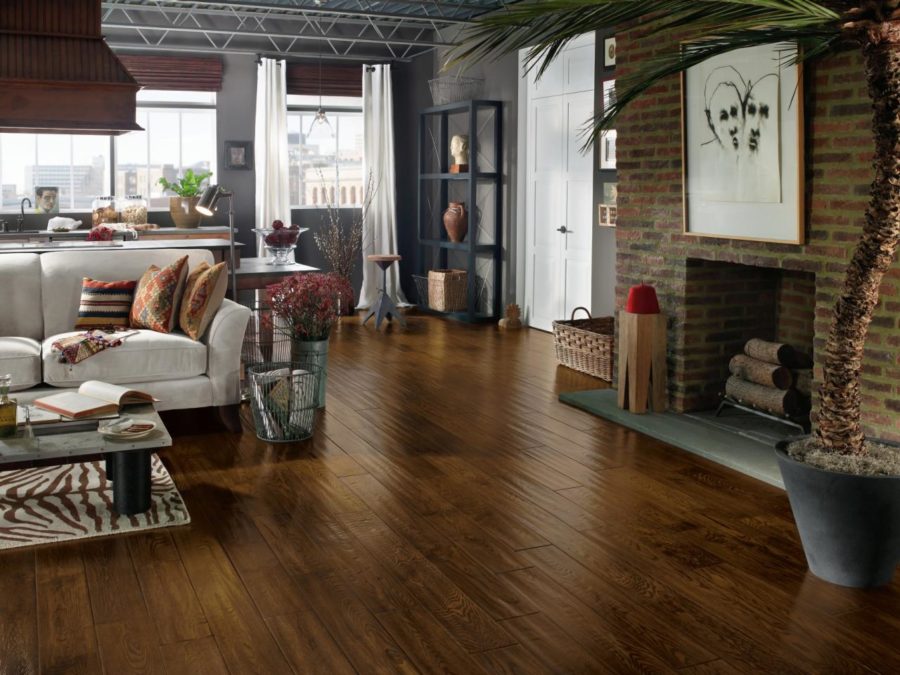 The home's flooring can make or break its charm. Having worn-out floors are not only unsightly to the eyes but can cause damage to other areas of the house. When it comes to replacing or upgrading your flooring, make sure you contact local Empire flooring. It is a one-stop-shop for all your flooring needs.
Below are some of the common types of flooring
It is one of the commonly used types of flooring in the United States. It is perfect to use in areas of the house that do not get a lot of traffic such as the hallway, living room, and bedroom. It is also a perfect flooring material for the dining room and family room. There are people who prefer hardwood flooring in the kitchen, but construction experts highly discouraged its use because it can't handle the harsh kitchen environment such as dropped cans and onslaught of dragging chairs.
This type of flooring looks like solid wood but made differently. Its top is made from a thin veneer of natural wood. It shows the grain with layers of plywood underneath. Engineered wood is a practical choice because it is highly durable yet affordable. Engineered woods are made with technology in mind. They have more stability because they are made from a combination of recycled wood fiber and stone dust.
They are derived from a mixture of clay and shale and underwent a pottery process thereby achieving a hard material that is available in different shapes, colors, and patterns. However, you have to keep in mind that not all ceramic tiles are ideal to use as flooring. When buying ceramic tiles, make sure you ask the one in-charge if the one you are getting is specially made for flooring.
When it comes to choosing a flooring material, you have to make sure you know all your available options. It is not enough to consider the style, you also need to take into account the durability and cost including the cost of installation. That way, you will be able to come up with informed choices.