Essential Apartment Furniture Ideas For Tiny Living Room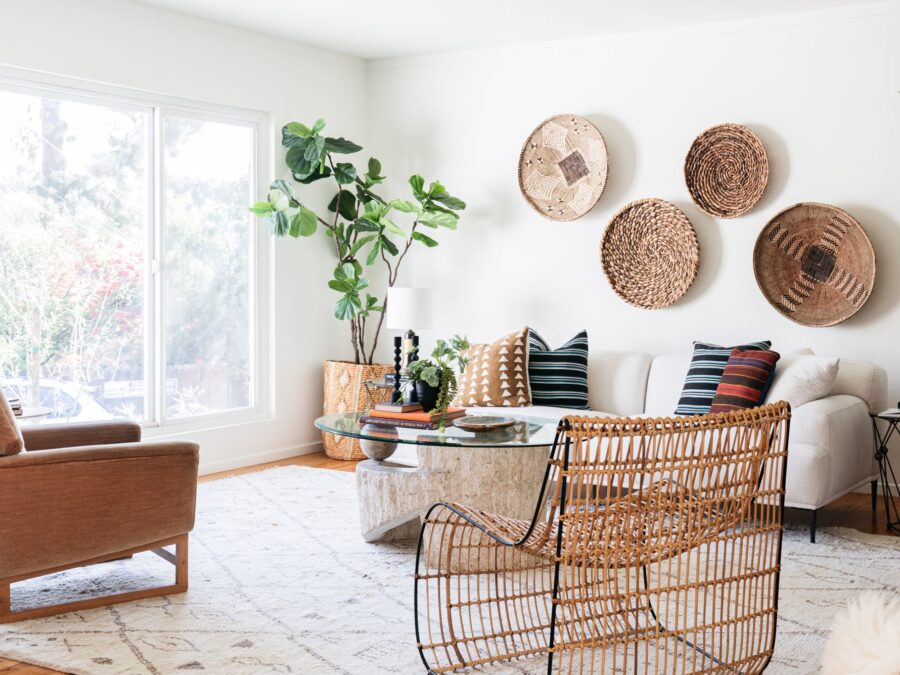 Decorating a living room can be challenging, especially selecting the right furniture that fits the space. It is easy to decorate small rooms compared to large ones. Beautifying the living area is all about using creativity in design and selecting the right apartment furniture to convert a compact space into a comfortable one. 
Below are some crucial furniture pieces that can transform a petite pad into a lavish-looking home.
Essential Apartment Furniture For Your Small Living Room
Stackable StoolsStackable stools are must-have furniture for home design, regardless of room size. Sometimes seats are compromised in a small room when a guest arrives. Stackable stools are the solution to this problem; they can be tucked away or spread around when guests visit your home.
It is a round table framed by a slender base. The Pedestal tables are easily foldable into small pieces. Additionally, they don't have sharp corners and no jutted legs. So there is nothing to worry about hurting your legs while walking around a small space. You can squeeze many chairs under the table.
The corner or Chaise sofa is great furniture for small apartments. You can use every inch of space and an elegant and comfortable sitting option that does not compromise your style.
Settees are cozy and comfortable sofas placed in a room's corner. You can enjoy the same level of comfort as a complete sofa. It will enhance the look of the living room and complement other furniture around it.
Large armchairs occupy a lot of space in a room but are pretty comfortable to use. In contrast, armless chairs are the perfect alternative to large armchairs. They are enigmatic, take up small space, and intensify the sophisticated look of the room. Even small armchairs can be placed with other pieces of furniture in the hallway or a small reading room in the corner.
A backless bench can blend perfectly with any type of furniture and room. You can use it with a coffee table or place it at the foot of the bed; they are an item of multifunctional furniture. A backless bench engages less space and is sleeker, which makes them perfect for a small room.
Conclusion
Small apartment furniture ideas are like jigsaws; setting up the perfect match furniture can be challenging. Sometimes you may buy furniture but cannot figure out how it fits in your room. So try out this furniture to give a modern look to your living room.