Many Choices of Blinds for Use as Custom Window Treatments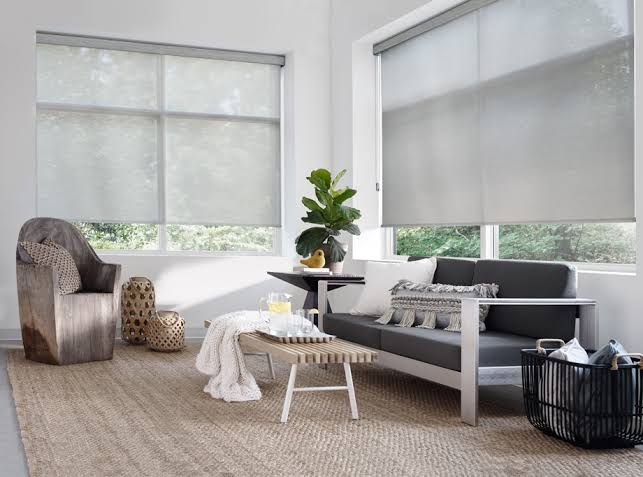 You have decided that for your new home you want to have all custom blinds for your windows. Do you understand how many different window blinds there are? Here is a partial list of various types of window blinds as custom window treatments. They include:
Wood blinds
Mini blinds
Faux wood blinds
Vinyl blinds
Vertical blinds
Fabric blinds
Wood blinds
Blinds made of wood are an excellent choice to give any room a look that is sophisticated but without the cost of wood shutters. They are beautiful and durable, with many varieties of upgrades available in order to make them fit perfectly into your home. Top features include:
Durability
Cordless
Great insulation
Mini blinds and aluminum blinds
Mini blinds, as well as aluminum blinds, are an option that is low-cost with total functionality. They are quite easy to clean, operate and customize. They are also some of the lightest blinds available and can fit in almost any window. The top features of these include:
Cordless
Great pricing
Privacy but lets in light when needed

Vertical blinds
These type blinds are different and come in materials that are durable such as:
These blinds have options that match almost any décor. Vertical blinds are perfect for a patio or sliding glass doors and are some of the more easier window treatments for cleaning.
Vinyl blinds
These type blinds are available in a beautiful assortment of materials, including:
Grass weave
Grasscloth
Fabrics that are stenciled
Textured slats
From decorative to basic, these vinyl blinds will give any room a modern look at an affordable price.
As you can see, when you make the choice of blinds – you have an assortment of types to choose from as well as many various functions that blinds perform.