Rekey vs. Replacing Locks: What's The Difference?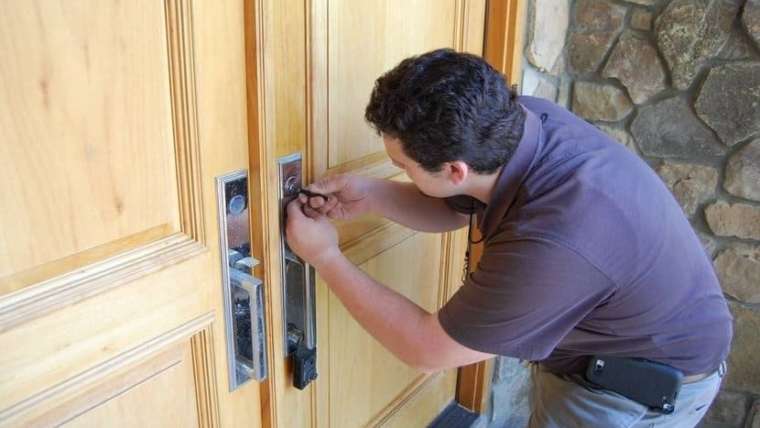 If you want to upgrade the security of your home, the locks in your house can make a big difference. However, you might be wondering whether it is a better option to replace or rekey your locks. Each of these choices could be good, but you should know what option is best for you. To help you know what choice you should make, here is some information that you ought to know.
Rekey Locks
To rekey a lock, locksmiths Westminster will remove the springs and pins in the lock cylinder. Then the locksmith will replace them with new springs and pins so that a different and new key can be used for it. You can rekey most locks given that they are not broken or malfunctioning. The lock will still work the same way it used to or potentially even better.
Replace Locks
There are some times that you have to change the locks or it might be just something that you want. Locksmiths Westminster can recommend high-security locks if you want to get a new lock. Replacing the locks is not an easy task though, so you should get a professional locksmith to do it for you. They will efficiently do it and will not accidentally break the door or the new lock.
What Option Should I Choose
You might want to ensure the safety of where you live, but if you rent a place you might not be allowed to replace the locks. However, you can ask your landlord if rekeying locks are allowed. Rekeying the lock will make sure people who lived in the apartment before you would not be able to go inside. Rekeying is best done with a locksmith because they can efficiently make it work for the new key.
However, if you are getting a new home, you may change the locks. Locks wear over time which means if you bought a somewhat older home, you might want to have it done to make sure the locks do not get stuck or loose. Additionally, you might want to make extra sure that no one with the keys before you owned the house cannot enter, so changing the locks entirely can be a good idea.
Rekeying is a cheaper alternative to replacing locks. Rekeying involves a minor amount of materials and is not that hard to do, so it should not cost that much. However, there are times where you cannot simply rekey the lock. As we mentioned earlier, locks tend to wear over time, therefore they could not lock as efficiently. Changing locks can be more expensive but if you want to get upgraded, high-security locks you will have to replace them.
If you want to make sure that no one has copies of your house's keys, you can simply rekey your locks. If the locks look worn and old or you want locks that offer higher security, then you can replace the locks. You should always make sure that you keep your home safe by taking small security steps.
At WFX, we have the best locksmiths Westminster that you can hire. Locked out of your house or your car? Contact us today!