Steps Involved In Renovating Your Home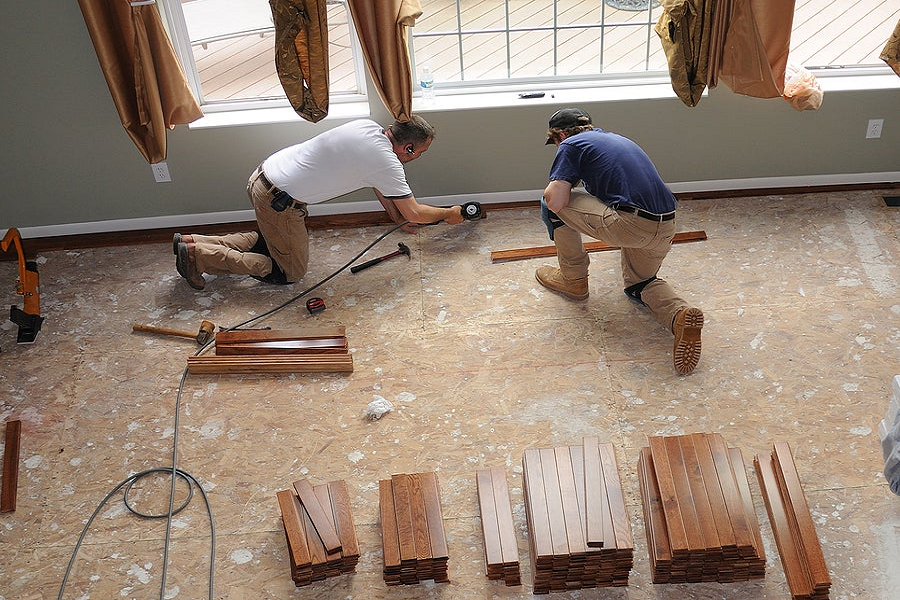 Home is not only a living place, but it also gives the feeling of comfort and there are a lot of emotions and memories connected to it. If you want to make some renovations to your home, you are not alone. Many owners are doing it for the many benefits it has. Most importantly, you can get a feeling of newness in your favorite place itself.
If you are planning for a home renovations in Brisbane, contact Livit Constructions which is a skilled and experienced team who can do whatever changes on any project size within the budget that suits you. Get a free quotation today itself to get better and more affordable renovations for your home to make it more beautiful and comfortable.
Here are some basic steps involved in renovating.
Whether you want to alter your living home or buy a home that needs renovation, plan about what changes you want.
Set the budget which will be within your comfort level to spend. It is a good idea to add a buffer of 10 to 20% for unexpected costs.
Search online for reputed contractors where you can find clear information about the services they provide. Read the reviews to know about the quality of their service. Check with your friends and relatives to get their valuable feedback.
Draw a plan of action and get quotes for it from different contractors. Compare the quotes and narrow down the list.
You will also have to increase the value of insurance to your home since renovation will increase the value of your asset.
Get the required permission from the municipalities to avoid any future problems.
Order the required quality materials needed for renovation.
Once everything is done, the renovation work will be started. Don't forget to pay attention to every small detail to make it a more relaxing space to enjoy.