The Rise in Housing Disrepair Cases: Understanding the Key Factors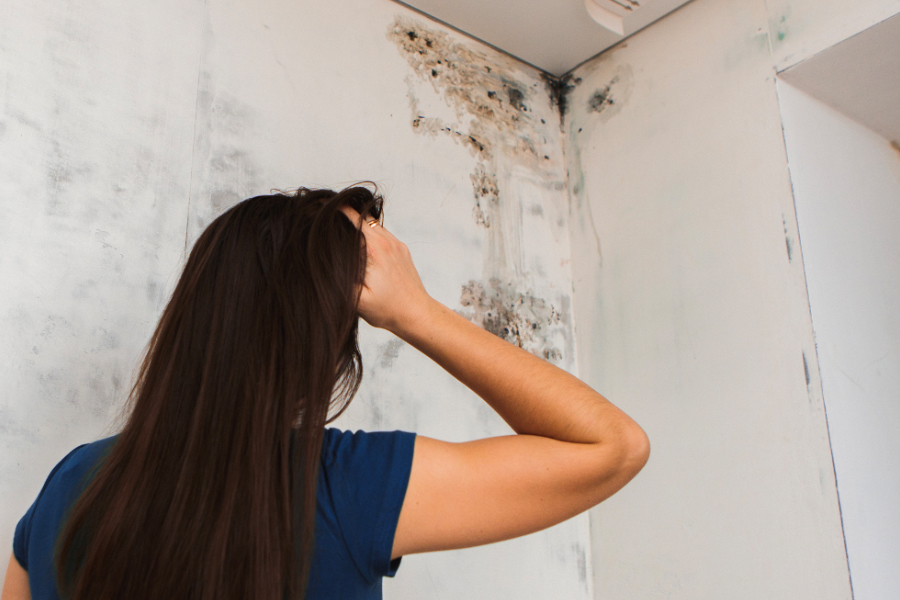 The past few years have seen a significant rise in housing disrepair claims across the UK. While there are a few reasons why this is happening, rising costs of living and overwhelmed social housing landlords seem to be the main drivers behind this trend.
Housing Disrepair in the UK: An Alarming and Growing Issue
Data shows that disrepair claims against social landlords have risen by over 132% in the last four years. Council housing authorities and housing associations have seen a staggering 17,000 claims in a five-year period, amounting to £55.1 million in housing disrepair compensation. The failure to respond to repair requests combined with backlogs due to Covid-19 have forced many social housing tenants to seek housing disrepair solicitors to help them with their plight.
Housing disrepair is a major problem in the UK, particularly in our biggest cities. In fact, local council authorities paid out a total of £14.3 million in 2020-21, double the cost in 2017. However, these figures may not be entirely accurate since over 100 council authorities in England do not release statistical data. Additionally, of 12/29 boroughs, £39 million in housing disrepair claims was paid out last year, which represents an increase of up to 53% in a single year between 2020 and 2021.
What factors contribute to the severity of housing disrepair crisis faced by local authorities?
Several factors are to blame for this sharp rise in housing disrepair claims, including the neglect of tenants by social landlords. Faulty records and reporting systems, the inaction of staff members, delays due to Covid-19, lack of response, and poor communication between housing departments are all contributing factors. In many cases, social landlords fail to take reasonable action to make the necessary repairs when tenants report them.
Lack of funding is another major reason why social housing in the UK falls into disrepair. Local authorities simply don't have the funds to make anything other than emergency repairs, leading to homes falling below the Decent Home Standard set out by the UK government. This is especially true for social housing constructed in the fifties and sixties, which are now in serious disrepair.
How to solve the social housing disrepair crisis?
To solve this social housing disrepair crisis, local authorities need to develop an actionable plan to spare themselves the ongoing costs of housing disrepair claims. Some authorities are already developing strategic guidance to target disrepair, and the UK government has rolled out the Fitness for Human Habitation Act back in 2018 to define the legal obligations social housing landlords have to tenants.
How housing disrepair solicitors can help?
If you think you have a claim for housing disrepair, contact SilverOak Solicitors to see how we can help. Our team of experienced housing disrepair solicitors in London are here to help you navigate the legal process and fight for your rights. We are regulated by the Solicitors Regulation Authority and work on a Risk Free, No Win No Fee basis.
The amount of compensation you can receive for your housing disrepair claim depends on the severity of the situation. Don't hesitate to reach out for more information. Contact us today to schedule a consultation and begin your journey towards justice.