Try Sheepskin Rugs or Throws in Your Home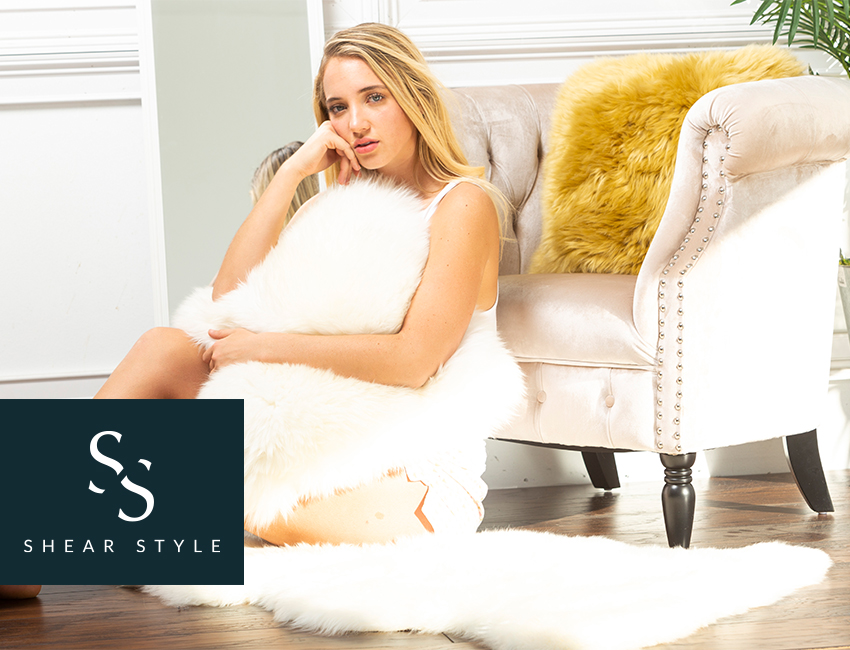 If you are looking for new area rugs for the rooms in your home, shag rugs seem to be back in style again. One of the many various types of shag rugs is one that is sheepskin. These sheepskin rugs add softness as well as warmth to any room.
More on sheepskin
A sheepskin rug is a real eye-catcher and provides an accent that is distinct to your already existing décor. You can use sheepskin rugs over:
Hardwood floors
Wall to wall carpeting
On your furniture – adds a touch of fluff
Popular areas to place a sheepskin rug include:
In front of a fireplace
Beside the bed
Center of the seating area
Cared for properly, these sheepskin rugs can be splendid in any room for years to come.
Features
If you are internet shopping at Costco.CA, you will find a sheepskin rug in the shag rug section. Features include:
Material – 1005 sheepskin
Pile heights – 60 mm
Ivory color
Good for any room
Cool in summer/warm in winter
Slight variations in color, size and wool length in each
Instructions for care
Can be professionally dry cleaned
Maintained by using a soft bristle pet brush with regular shaking
Rugs or throws
Sheepskins no matter how they are used have many natural health benefits as they provide support for pressure points as well as achy limbs, regulating body temperature that improves circulation. They are not the only kind to skin but are also repellent to bacteria. In fact, research shows that a sheepskin blanket or throw can help promote sleep that is more restful.
Any season
Sheepskin rugs or throws are good in any season. They will keep you cool in the summer and then warm in winter, due to the breathing properties of the wool's fibers which are hollow. Always comfortable since they are soft and provides a cushion of air that is comfortable and acts as an insulator for temperature. Sheepskin throws are recommended for those suffering from:
Arthritis
Fibromyalgia
Other muscle or nerve problems
So, go ahead and try sheepskin rugs in some of the rooms in your house. They look good and everyone will love them.