Want To Select A Professional Interior Design Company? We Help You How to Proceed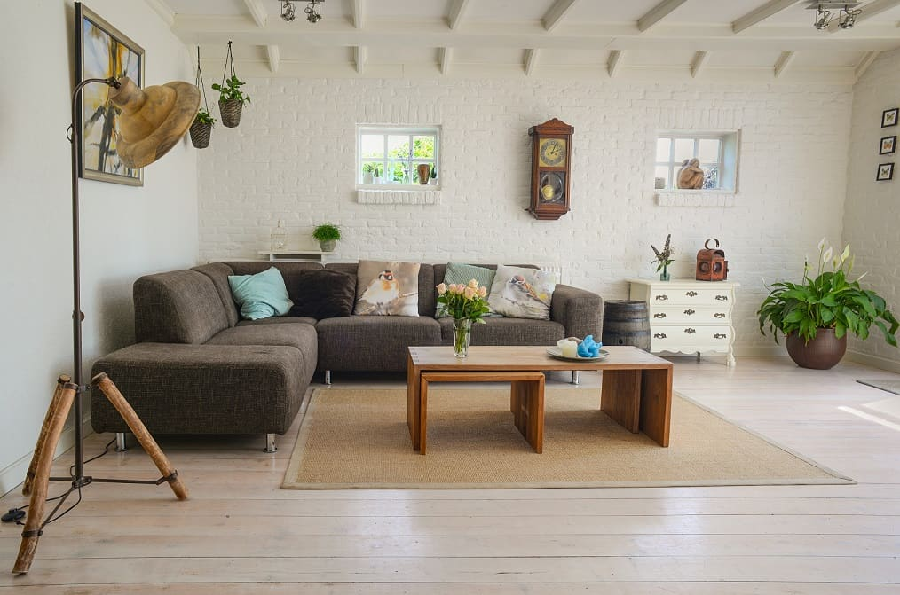 In case you wish to hire a professional interior design company for your new home or project, then there are certain essential points that you will need to consider. When you pick the right interior design company for your home or next project, you will not only end up with the perfect plan before you, but the overall ambiance and style statement will be unmatched and just precisely perfect.
This is why selecting the right professional company is the first and foremost thing you will have to carefully look after. Before you make the final call through the list before you, do ensure that you analyze the points mentioned below.
Take out time to browse the list of 'possible companies'
Before you even think of the interior design quote that you will be presenting, you have to first ensure that you go through the firms present near you. If you want to get the work done through local designing companies, or from any part of the country, you will need to ensure that you first make your decision here. If need be using the internet and take out a good number of the list. Spend a lot of time browsing through the site of the company. This way you will have an idea about the kind of work the professional designers would do for you.
Checking the portfolio work of the company
Ensure that you go through the past work that the company has done for its client. Are the pictures providing you a wide array of themes and elements of work that they have done? Also, does the style and idea present before you, match up with your likes. Will it be able to bring it into reality?
How well do the designers know their job?
You need to ensure that the designers of the specific company are not just good at doing corporate projects but also residential ones. The kind of designs, style, and décor needed for house projects are quite different from the ones that are done for the corporate work area. Ensure that you ask for their previous work designs. If the company is not willing or seem to be apprehensive about sharing their portfolio, then you need to head elsewhere.