What Are Different Types of Windows for Replacement?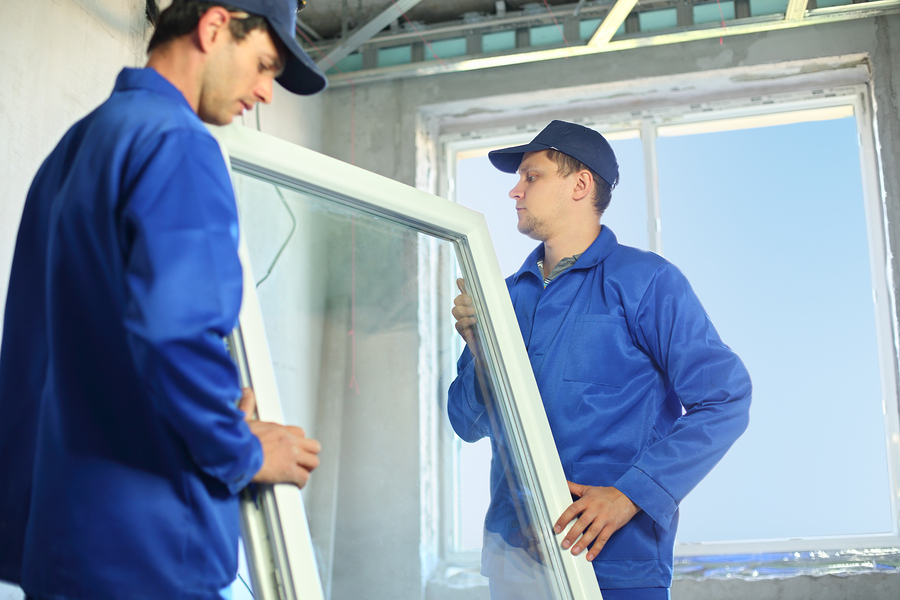 To search for ideal windows for any home in La Crescenta-Montrose is not an easy task because there are different types and options available for windows for a replacement that can often be quite overwhelming.
While looking for replacement windows in La Crescenta Montrose you may consider buying them from Intex Windows Inc. who are specialized in this type of items.
Following are few most common types of windows available for replacement:
1. Bay and Bow type of Windows
If you want to project your window out of your home then this type of window can be an ideal choice. Besides the stylish option, it will also add little extra floor space.
Even aesthetic point of view this type of window can be a good option. Also, as far as price is concerned, bay windows are usually more affordable.
2. Picture Windows
These types of windows are usually quite larger and known as a picture window because you can see outside view which looks almost like a picture frame.
Whether you have nice Mountain View or a beautiful garden it will turn it into a framed picture in the house. They usually remain closed and not very ideal where ventilation or emergency is needed.
3. Sliding Windows
Sliding windows will have two sections which are generally made from one single window, and other sections will slide horizontally over the top of other section for opening or closing.
Sliding windows are suitable for those homes which usually have short walls. Sliding windows will make your home walls appear taller. Sliding windows are usually installed near the upper section of the wall.
4. Casement Windows
This type of windows generally cranks outwards, with the hinges placed on left or right. If you prefer fresh air inside the room then this window style will be perfect for the homeowners.
These casement windows can be only opened from inside using the crank, and makes them the best style for home security.