Best Outdoor Wall Lights For 2022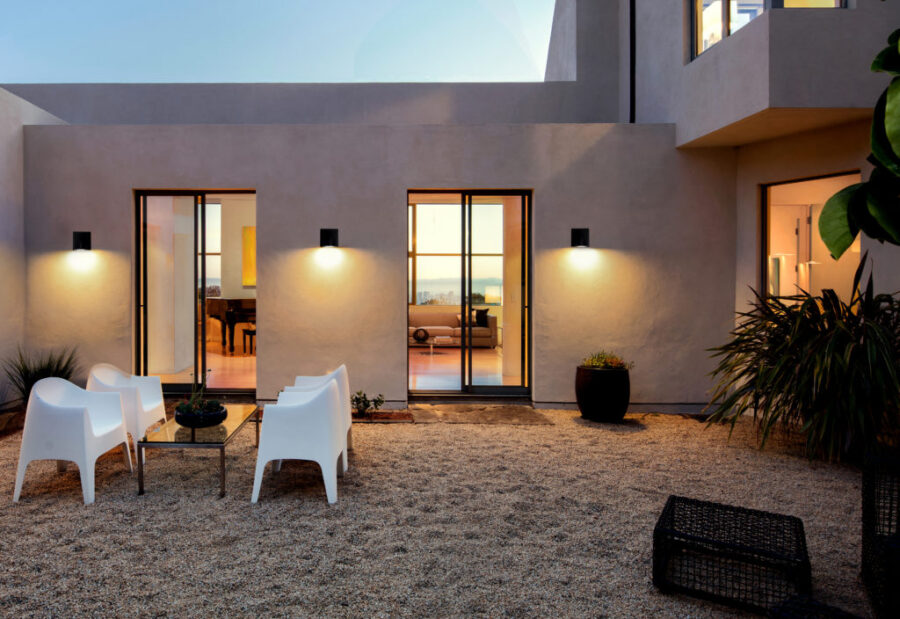 Selecting the best outdoor wall lights will add a night ambiance to your home's front door, patio, BBQ area, and garden and transform it into a unique wonderland you can enjoy when the sun goes down. Your outdoor space can come to life by choosing the best outdoor lights. Here are some of the best outdoor wall lights you can purchase:
Globe Electric
This wall light comes in a two-pack, where it brings modern industrial appeal and a soft glow to your back deck or front porch. Outdoor rgb wall lights have mount fixtures with a matte black finish that goes well with many home styles. The Globe Electric fixtures each accommodate a bulb of 60 watts. Consider using an LED bulb for modern energy efficiency or a vintage Edison bulb to enjoy the retro effect. With all the necessary hardware equipment, installing a globe electric wall light is easy and quick.
Its Pros Include:
It is a pack of two
It is fully dimmable with its bulbs of 60 watts
It is modern and with a sleek industrial design
It is compatible with dimmer switches
The downward design of the globe electric reduces light pollution.
LANFU LED Wall Light
This outdoor wall light is energy-efficient, has contemporary, sleek lines, and is built with an aluminum construction that can resist fading from sunlight and other natural elements. The light has a cube shape and directs its light from the bottom to the top of the fixture.
LANFU lamp has adjustable light angles, which offers illumination to the entry and highlights your home's architectural features. It is ideal for use in pairs for lighting at the entrance and in small spaces.
The Pros Of LANFU Lamp Lights Include:
It is energy efficient
The light angles are adjustable
It can offer brightness up to 600 LMS
The lamp lights resist UV rays and moisture
LONEDRUID Outdoor Wall Light
This wall light fixture combines an old-fashioned feature of a lantern with modern features like an LED bulb facility and weatherproof qualities. Its aluminum cast can stand elements and resist corrosion. Its sides are covered with textured glass, giving it a gorgeous look and a dappled light effect.
The Pros of LONEDRUID Outdoor Wall Light Include:
It is constructed to have weatherproof features.
It contains mounting hardware and a universal mounting plate.
It offers brightness up to 1600 lm.
LEDMO LED Wall Light
For people with large outdoor spaces, you need a powerful fixture such as a LEDMO wall light. It contains a photocell sensor and can provide lighting for the entire night. These lights are unique because they automatically turn off when the sun comes out and turns on when it sets. This feature makes it ideal for security lighting. It also can offer light that is very bright for about 50,000 hours. The LEDMO LED Wall lights can stand against snow, humidity, rain, and corrosion.