Best Way To Maintain Carpets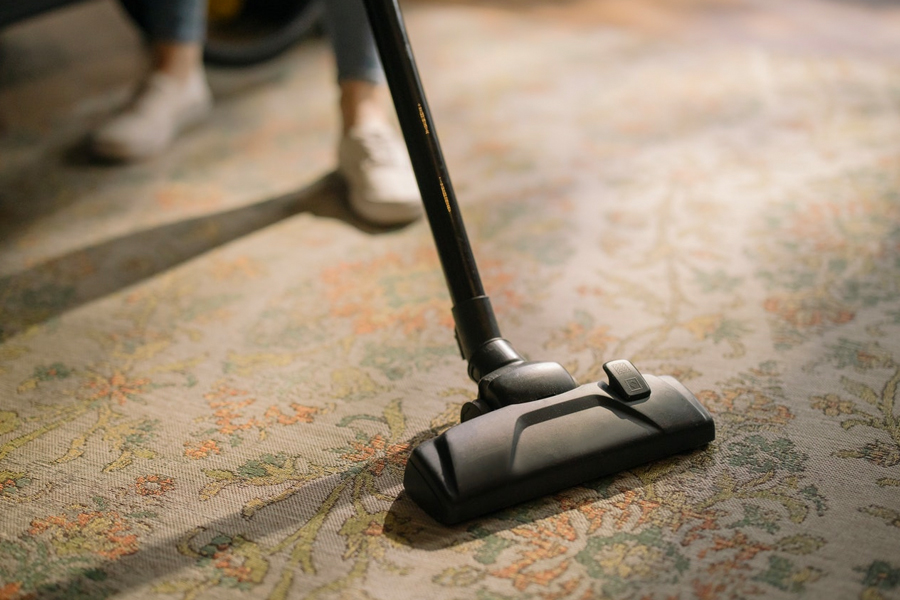 After a long time, struggle, and hard work over the varieties of carpets of experts and professionals made the name in the top list and make them famous for various qualities they carry. They include the 
1. A fine collection of carpets along with handmade and hand-tufted 
2. They produce the best hand-knotted carpets. 
3. There is a collection of carpets from graphic abstract designs to floral available 
4. Carpets are available in different colors, patterns, styles, textures, and design
Carpet installation is said to be a great investment and a responsibility. Carpets are installed not only to provide beauty and comfort but also to add value to our property. They are said to be the best insulators that lessen your heating and/or cooling expenses. 
To enjoy all these qualities proper maintenance is needed with care. Proper care provides beauty and value to your home for many years.
There are lots of methods for carpeting, but you must know about the method, and you must have the right tools.  You need a vacuum, a good stain remover, and a pair of scissors to maintain your carpets on a daily basis.
To keep dirt and debris from becoming embedded in the carpet fibers, you must vacuum at least once a week. This schedule is best for low traffic areas but if you have installed the carpets in high traffic areas, you may need to vacuum more often.
The type of vacuum also matters and how you use the vacuum makes a big difference. They spoil your carpet if not properly maintained. Do not use the highest setting on the head of your vacuum. This results in damaging the ends of the fibers. Furthermore, the vacuum you use should have efficient airflow and large wheels as well.
If there is a spill on the carpet, immediately remove them. The reason is the longer a stain sits on carpeting, the harder it is to remove. You can use natural remedies for this purpose. Must avoid scrubbing the fibers. If you notice any snags in the carpet, don't pull them. For this purpose, use a pair of sharp scissors to clip the snag even with the rest of the fibers. If you experience furniture dents. You can remove by rubbing the edge of a quarter 
There are two factors considered to keep the carpets durable and long. That includes the quality used in production should be excellent and they will be properly maintained. The smart way to keep the carpet for long is to get the services from professional carpet cleaners. Experts know how to clean with care or what products should be used to protect the carpet. The maximum time period of carpet cleaning is every 18 to 24 months on average
There are numerous merchants who are working to provide the best services for carpets. They bring you the best selection of beautiful carpets online as well as in store. They have carpets experts who are responsible to deliver you great quality with durability.