How To Find The Apartment Of Your Dreams?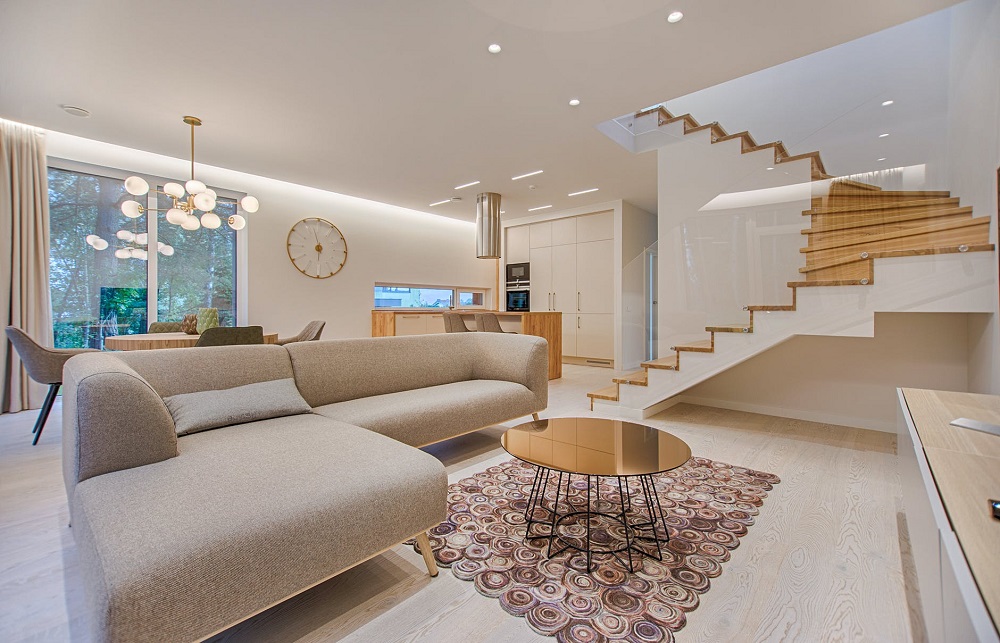 Right from childhood, most of us dream about having our place. A place where our decisions are final. Places that will help us learn and grow as a person. We dream about having the perfect location and an ambiance that is just about right! But as we grow, we keep wondering where to find this place called 'home'? Here is how you can find apartments for rent online!
Start With Calculating Your Budget
It is the most crucial step. When renting an apartment, you have to shell out money for rent and a security deposit. One of the perks of searching online for a place is that most websites are free, and they do not have brokerage charges. Calculate an estimated amount you can pay every month.
AnalyzeWhat Kind Of A Neighborhood You Desire
Some people prefer quiet and calm neighborhoods while some prefer noisy and cheerful ones. Think about what you want and go online to find the perfect setting per your preferences. Another factor to consider is whether essential services like grocery stores, medicals, etc., are available near the apartment. Make a list of neighborhoods that are financially sustainable for you. If you're searching for/have a job, that is a significant factor to consider while deciding the location.
Check Which Locations Suit Your Preferences?
After preparing a budget, go online and search for neighborhoods that fit your price range. This will give you a better view of the plausible options that you can tap into. Check the details of all the locations, and analyze them according to crime rates, proper living conditions, vicinity to railway stations and bus stations, healthcare facilities, etc.
Go Apartment Hunting
There you go! Visit websites like 99acres, no broker, etc., and search according to your preferences. These websites usually have the option to filter out the results till you find the perfect place. I know this is easier said than done, but this is a mind-map to plan your house hunt accordingly.
Finding an apartment online can be a tedious task, and these simple tips may help you save a lot of time and effort. Check out different websites posting advertisements for apartments to be rented. Compare the deals with all the above mentioned factors and get your dream apartment!