Interior Designer – Should You Consider Hiring One?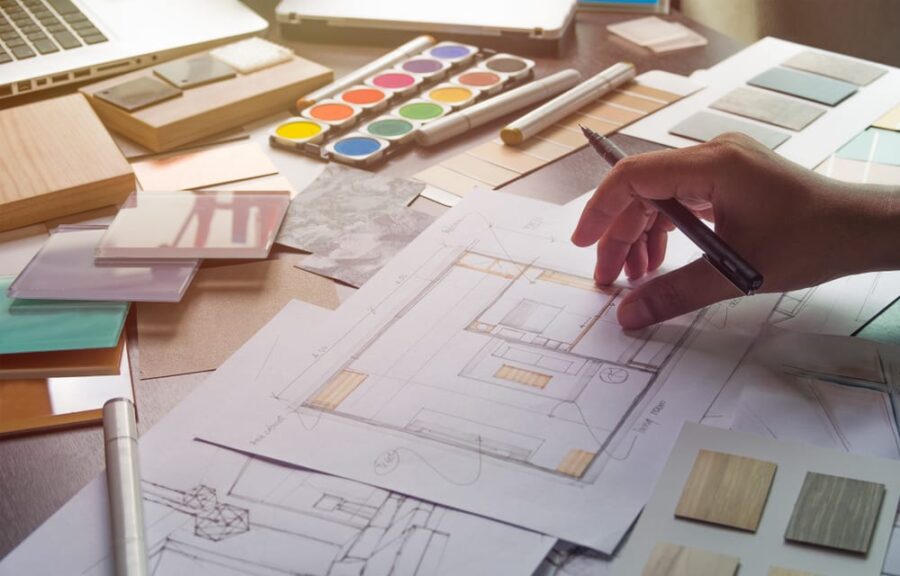 Designing a home takes more than just putting design pieces in it. There's more to it than meets the eyes, and most of the time, it takes an expert eye to know the difference. What many people do is they hire the service of an interior designer. Many people think that hiring an interior designer will cost you more money than tending the home designing on your own. They didn't know that they could save money from it, especially if you look at things in the long run.
Below are the advantages offered by hiring the service of an interior designer:
It lets you save time and money
If you look at the upfront cost of hiring an interior designer, you will spend more upfront. However, if you look at it from a long-term perspective, you will end up saving money in the long run. Interior designers know how to plan things out, especially the budgeting and planning factors.
Have someone who can assess things on a professional level
An interior designer is equipped with the knowledge and skills needed to assess the home's design elements thoroughly. They know what works best for a particular space and can consider all essential factors, ensuring you will not go over your budget without compromising design quality.
Get in touch with better contacts
Another advantage offered by interior designers is they have contacts with the best people in the home design industry. They have contacts and good relationships with design professionals and builders. They know where to source design elements that are affordable yet high in quality. Most of all, they work within your budget.
If you have not considered hiring the service of an interior designer, now is the perfect time to do so. It will help you save money in the long run.