Staging Techniques to Improve Home Appeal and Sell Quickly at More Value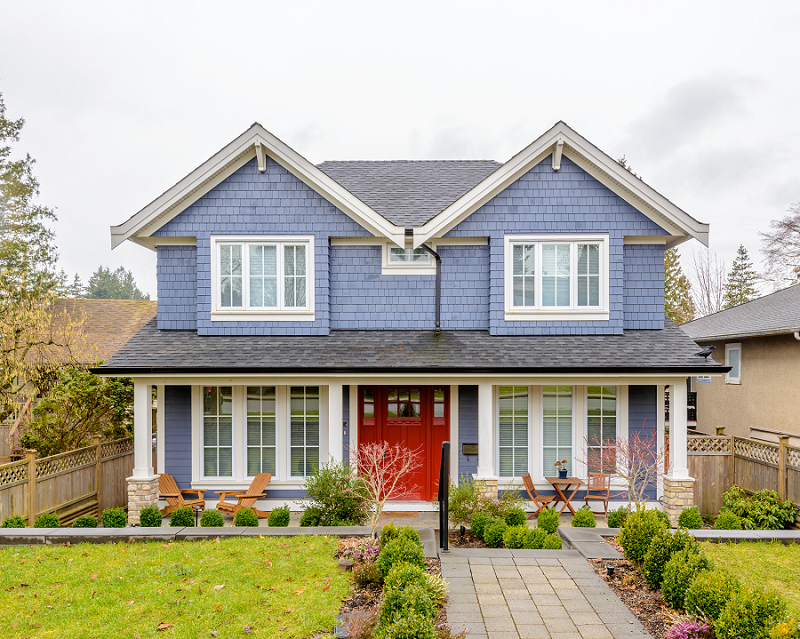 The first impression is valuable for selling a house. Buyers see photographs of perfect houses on listing websites, home decorating shows, and in-person that every home-seller needs to learn the technique of house staging.
Staging techniques applied are focused on enhancing your home appeal by creating a welcoming ambiance. Read staging tips on www.flatraterealtygroup.com.
How to stage?
Focus on areas and improvements that will make a huge difference in home value. It includes –
Exterior and entryway
Living room
Kitchen
Bathroom
Master bedroom
Outdoor living space [back patio]
Potential buyer's priority in the home kitchen is to see advanced appliances, but it is impossible for everyone. Fortunately, you can make the ones you installed look clean and spotless. Similarly, the bathroom needs to be sparkling clean. Everything must look new and shiny has to be your goal!
Declutter
Clutter distracts buyers from other practical home features. You need to box things that are unnecessarily lying around because it makes space look insufficient. Putting them in the closet is also not a good strategy because some buyers are interested to check the closet.
Depersonalize
Remove all family photos or artwork or the toys. Buyers need to imagine themselves in YOUR house.
Remove odors
Home can have a typical smell with pets and kids but you are immune to this. Even mildew covered bathroom or your last night dinner preparation can leave a lingering smell.
Painting
Tear the wallpaper and paint the walls with neutral warm colors that charm the masses.
Lighting
While showing home have all blinds and curtains opened to allow natural light inside. If necessary, add supplement lightings.
Furniture
Too big of furniture makes the room look small and too small of furniture makes a space feel cold. It is best to sell, donate or store your furniture. You can rent furniture and arrange it properly.
Curb appeal
Powerwash home exterior walls and walkways, clean windows, mow the lawn, plant flowers, trim overgrown greenery, place potted plants on the front stoop, and if there is a porch arrange outdoor furniture.
Add touches like fresh flowers, folding towels in the bathroom, and a fresh fruit bowl on the kitchen table!