What to Know About Looking for an Apartment to Rent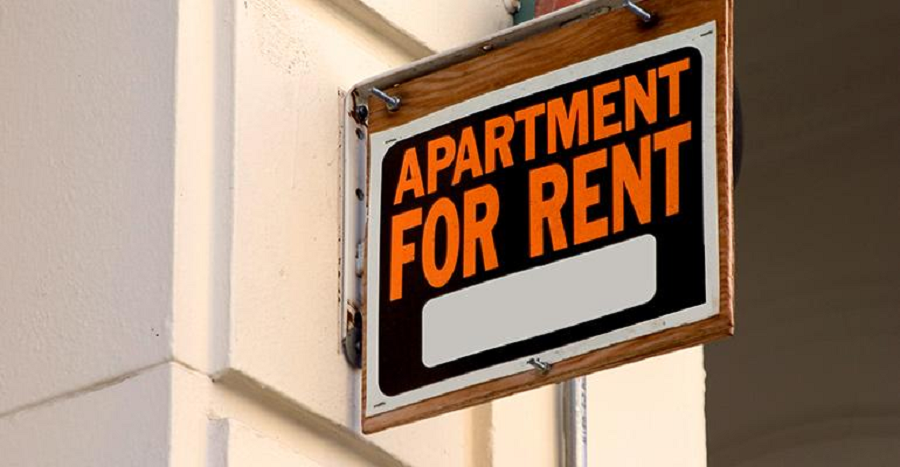 Would you like to guess how many times the average person moves in their lifetime? Whether they are making job changes, moving into a larger home, or just looking to try on a dream city or new neighborhood. In America, an average person moves 11.7 times during their lifetime. Between 2012 and 2013, a total of 35.9 million people moved to take in all ages.
Help to find an apartment
If you are looking for an apartment you can afford; here are some suggestions:
Have a roommate
Avoid moving seasons that are popular
Questions to ask a future landlord
If you need help with find an apartment for rent, there are actually companies or individuals that do just that and do so for no fee to the person they are looking for an apartment for.
Avoid popular moving seasons
There are times of the year when the rent for some apartments does increase due to things that affect the rental market seasonality. For example, if colleges or other schools are near, areas close to universities and colleges manage to have the most renter turnover between semesters, usually during the summer. These are the seasons to avoid.
Weather in some seasons
Does the weather in your area change seasonally, or is it mostly the same all year round? Renters have a tendency to avoid relocating in seasons that have extreme weather, so most moves occur during the weather-reliable seasons – usually during the summertime. During the "off" seasons, most landlords are likely to give you the best deals on rent in order to keep up their occupancy. These are the best times to talk about rent with a landlord.
Questions to ask a future landlord
Questions to ask are questions such as what are the extra charges for pets or parking? Pet fees and deposits often can be near $500 and there is also monthly pet rent. This can add an extra $15 to $50 to your rent each month. This is the same for covered parking – covered parking can move up the rent as much as $40, and garage parking is expensive being $100 or more a month.