Things to Consider for Home Exterior Painting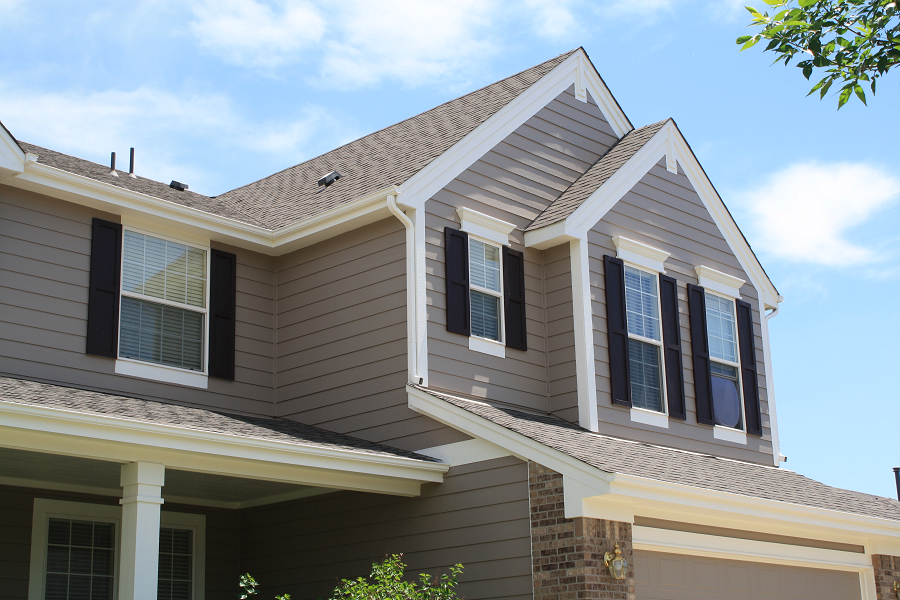 Exterior house painting helps to improve the curb appeal. There are many things to consider like what colors to choose or which products will work fine. It is also crucial to find the best painter in your locality. Remember to get a minimum of 3 quotes and compare.
Check the contract side and not just the costs, while comparing. For example, the painters from Homestar Painting LLC offer workmanship warranty of 2 to 7 years but there is some specific condition. You can call them and get familiar with their way of working.
Things to consider for a home exterior painting project
Consider the wider home environment
While selecting a color scheme, take into consideration your neighbors color schemes. There is no legal regulation but a general courtesy to take into account a harmonizing color palette, which is in sync with the streetscape.
Consider permanent features
Consider the permanent features like the brick, roof color, fascia, pavers, powder-coated windows, and other elements, which cannot be updated or painted. These elements will be different in textures and colors, so consider them while choosing a color scheme.
Never get caught with the latest trend
Trends arrive and vanish, so think whether you will feel satisfied with the exterior paint color 10 years later. Currently, dark colors are trendy but may wear out in 4 to 5 years and need to be re-painted.
Choose the right product
Impressive results are the payoffs that accompany the hard work put in painting the exteriors. While choosing the product, consider low maintenance and durability factor. It means no flake, peel or blister!
Prep work
Trim the trees, shrubs, and bushes near the house to gain access to the home siding. Sand the rough spots, scrape peeling paint, caulk the gaps or cracks, and clean surface thoroughly to remove mold, mildew or dirt.
Get familiar with average paint cost
Exterior home painting costs will differ based on home size and condition.
A single-story of 1000 sq. ft. – $1000 to $3000
Two-story with 2500 sq. ft. – $3000 to $5000
3 to 4 story including 4000 sq. ft. – $ 5000 to $7000
Even the siding texture and paint type necessary to cover them properly also adds to the cost. Repairs, replacements, and improvements can also escalate the painting budget. Painter chosen for exterior painting Denver from Homestar is experienced and reliable, so contact them!